Parting The Sea Water Waves Background For Photoshop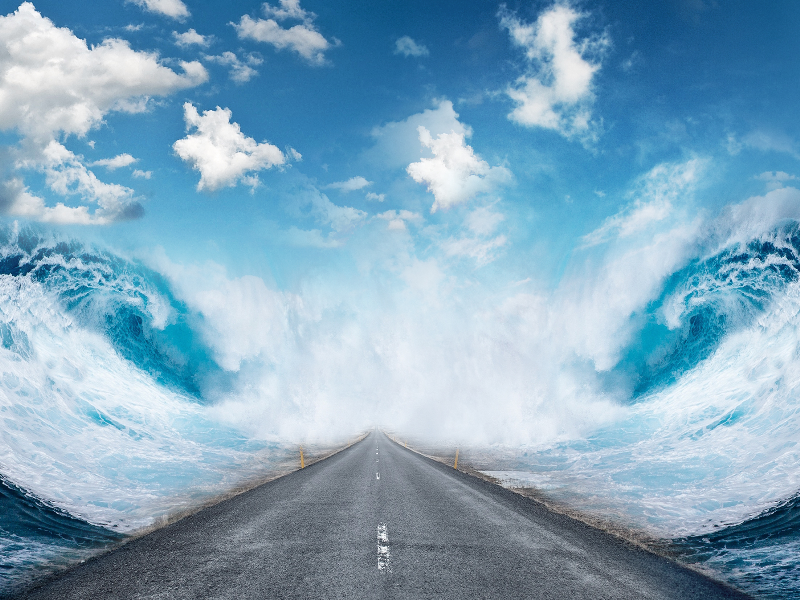 Category: Water And Liquid

filetype: JPEG

Premade water background for Photoshop that you can download for free. Use this sea water background to create interesting Photoshop photo manipulations. This sea background was inspired by the crossing the Red Sea story.

Parting waters background is made in Photoshop using stock images like sea water waves, beautiful blue clouds sky and asphalt road. Splitting sea water photo manipulations that you can use as background image for other photo manipulations. Parting sea stock image that can be used for free in all kind of projects, for blog posts, as background for presentations, as wallpaper and so on.
Tags: water texture water water background water photoshop aqua lake river liquid ocean sea water surface waves part sea split sea water waves