Sea Water Cube Cross Section Isometric PNG Stock Image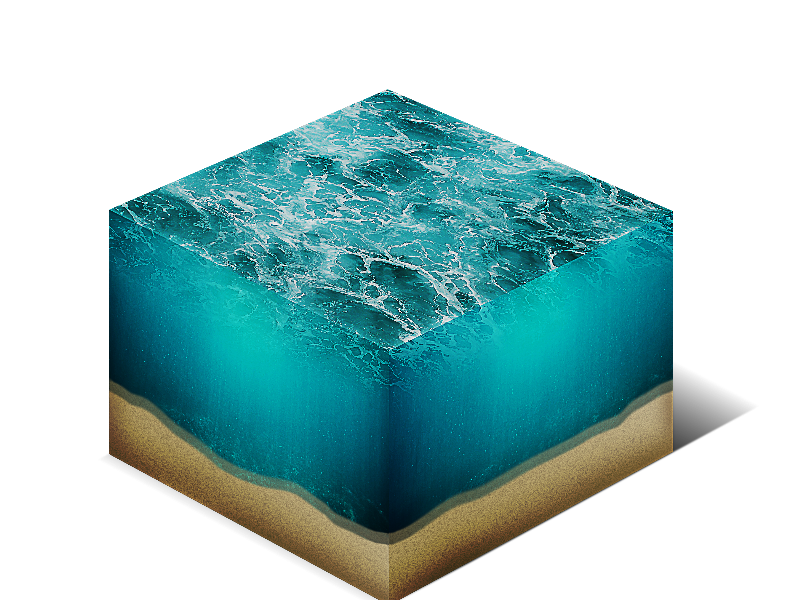 Category: Water And Liquid

filetype: PNG

Free sea water cube cross-section PNG stock image that you can download and use in your photo manipulations. Create interesting photo effects for summer beach with this water cube PNG image. This is an isometric cross section water cube with sandy beach ground and blue ocean water with waves.

Use this stock image as underwater background for creating fantasy water manipulation artworks in Photoshop.
Tags: water cube isometric water cube isometric water cube island ocean sea cube water liquid aqua sea pool aquarium cube PNG PNG