Isometric Water Cube 3D Cross Section Png Stock Photo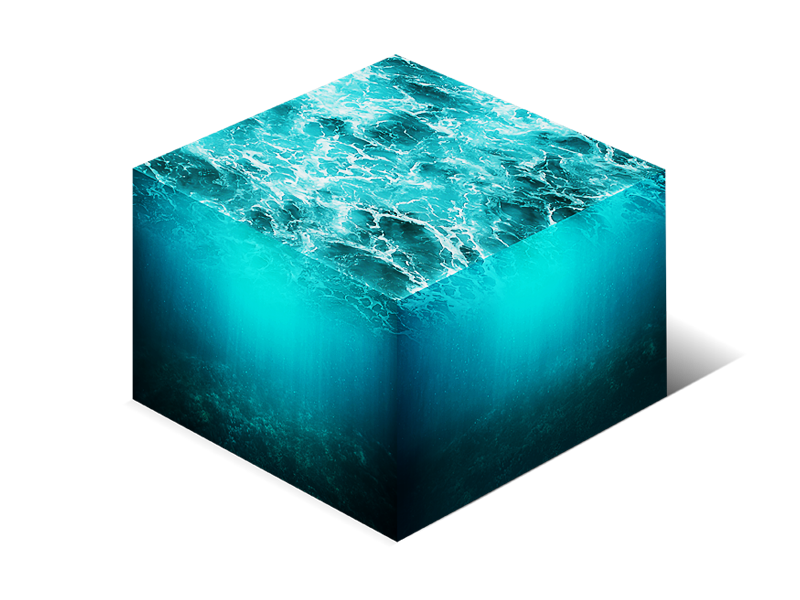 Category: Water And Liquid

filetype: PNG

Isometric water cube 3D cross section PNG stock photo with transparent background. Download the 3D sea water cube stock image and use it in your projects. This is a 3D cross section cube of a sea ocean underwater scenery.

The 3D cube is made from underwater textures and ocean waves texture. You can create interesting photo manipulations in Photoshop by adding different fish and underwater plants. Also you can add boats or ships on the water surface.
Tags: water cube isometric water cube isometric water cube island ocean sea cube water liquid aqua sea pool aquarium