Cosmic Shockwave Explosion Texture Overlay Free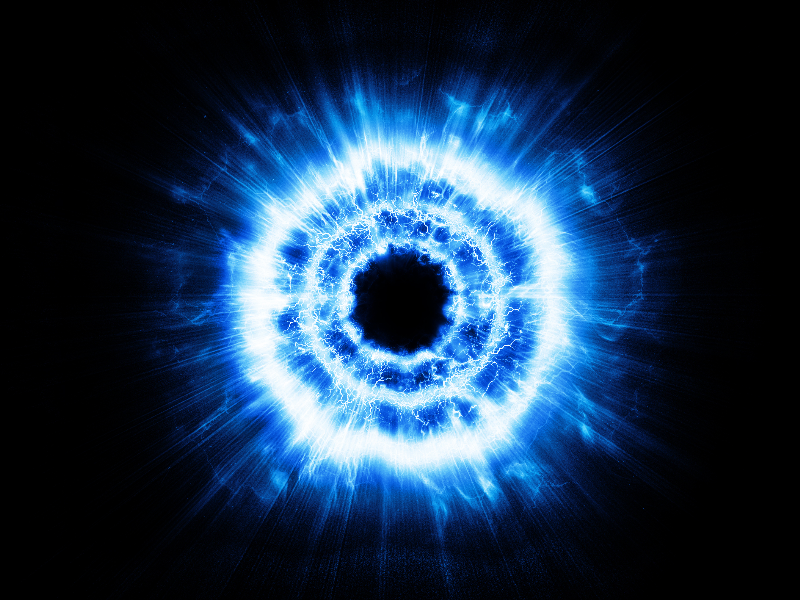 Category: Bokeh And Light

filetype: JPEG

Cosmic shockwave explosion background that you can use in photo manipulations or any other digital art project. This is a blue explosion blast texture overlay that you can add in Photoshop over your photos. Simply set the blend mode to Screen and you have a shockwave explosion effect in just a few seconds.

Make a Photoshop explosion background in no time with this free overlay texture.
Tags: electric electricity plasma power electrical lightning ring energy ring plasma ring sci fi sci fi overlay light lighting shockwave explosion cosmic