Electricity Energy Circle Plasma Ball Stock Image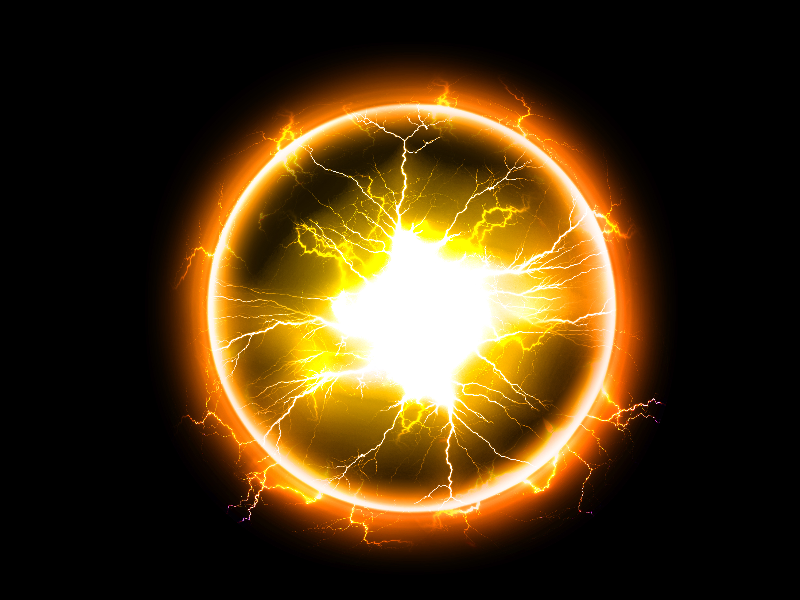 Category: Bokeh And Light

filetype: JPEG

Electricity plasma ball stock image that you can use for free. This is an electric plasma globe that you can use in Photoshop to create different photo manipulation effects. Add this texture overlay over your image and set the blend mode to Screen in Photoshop.

You can create a witch energy blast effect using this free stock image. Also you can use this image in sci-fi futuristic photo effects made in Photoshop or any other graphic design software like Gimp. In fact you can use this energy image for any kind of project personal or commercial.
Tags: light lightning electric electricity energy power electric ball electricity ball plasma ball magic ball plasma globe