Energy Plasma Ball Blast Texture Overlay Free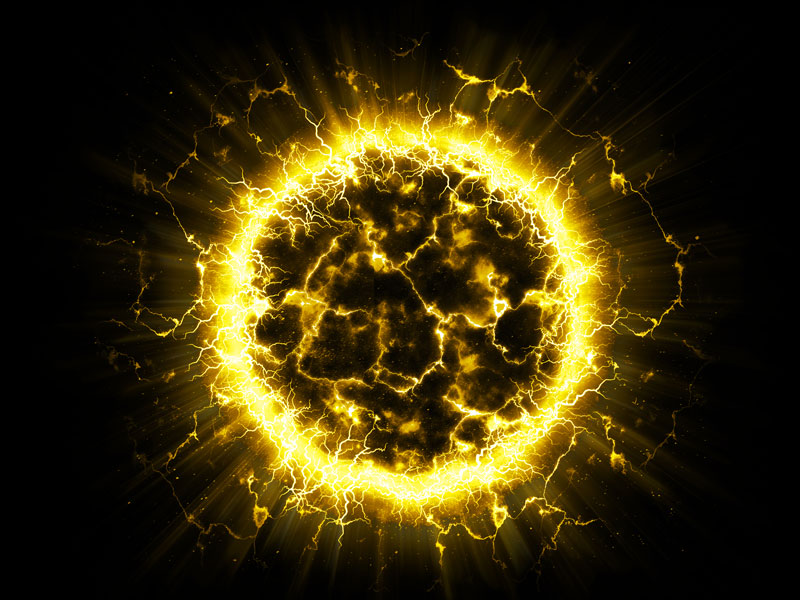 Category: Bokeh And Light

filetype: JPEG

Free light texture with lightning electric effects. Energy plasma ball blast free texture overlay that you can use in Photoshop for all kind of photo manipulations: fantasy, sci-fi, etc. You can use this electricity power globe ball background to create exploding planets in Photoshop for example.
Tags: electric electricity plasma plasma globe power electrical lightning ring energy ring plasma ring sci fi sci fi overlay light lighting