Blue Electric Ball Free Stock Image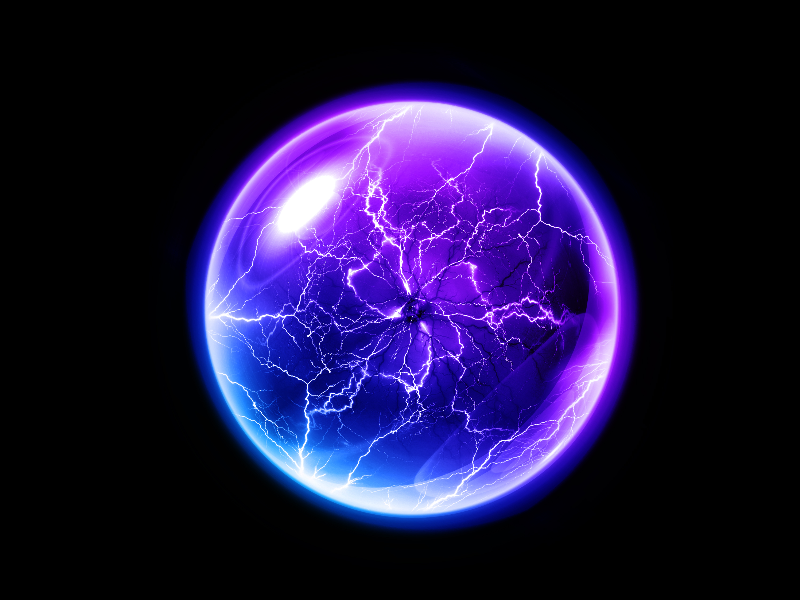 Category: Bokeh And Light

filetype: JPEG

Blue electric ball free stock image that can be used as texture overlay in Photoshop. This electricity lightning globe can be used as magic ball in your Photoshop photo manipulations. The free electricity plasma ball has a blue energy color that you can easily change using adjustment maps.
Tags: light lightning electric electricity energy power electric ball electricity ball plasma ball magic ball plasma globe