Orange Bricks Wall With Bright Graffiti Texture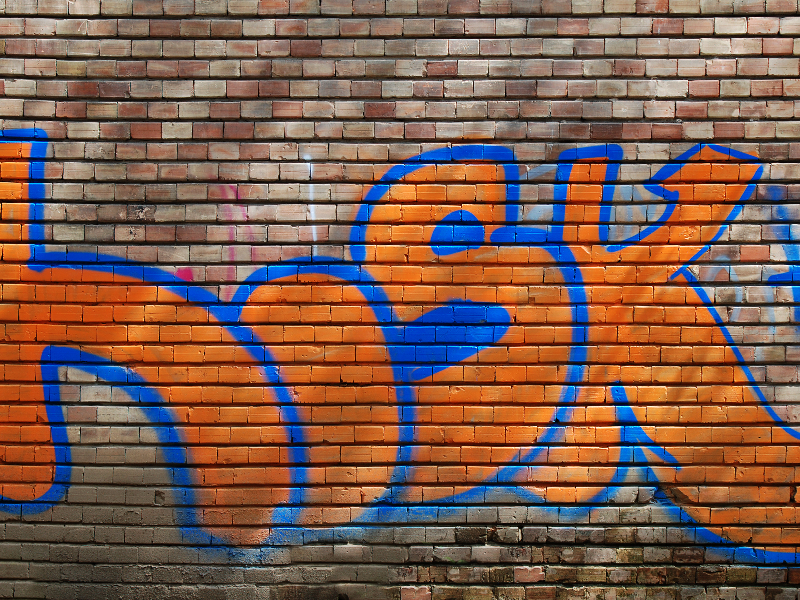 Category: Paint Stains And Splatter

filetype: JPEG

This is a cartoon graffiti text painted on an old bricks wall texture. You can download this graffiti urban art texture for free and use it in your design projects. This texture can be used to create graffiti spray paint photo effects in Photoshop.
Tags: graffiti brick wall street art spray paint grunge urban art urban graffiti cartoon cartoon graffiti text