Flaked Plaster Wall Texture High Res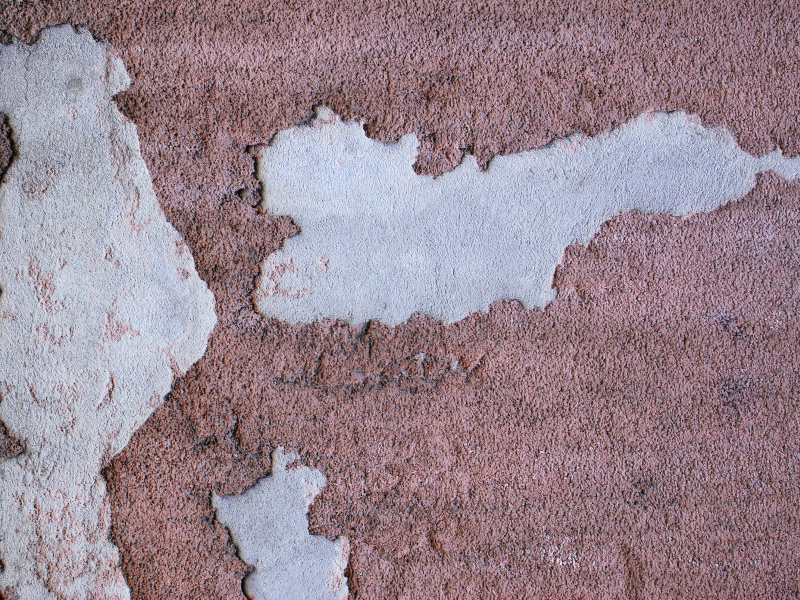 Category: Brick And Wall

filetype: JPEG

Old wall with flaked plaster texture that you can download for free. This is a high resolution old grunge wall texture for you to use in Photoshop. Grungy wall backgrounds are useful resources for graphic designers.

You can use a peeling texture like this to create a skin tearing effect in Photoshop for example.
Tags: wall cement mortar old wall peeled cracks plaster flaked plaster ruin building decay distressed grunge high resolution