White Concrete Texture High Res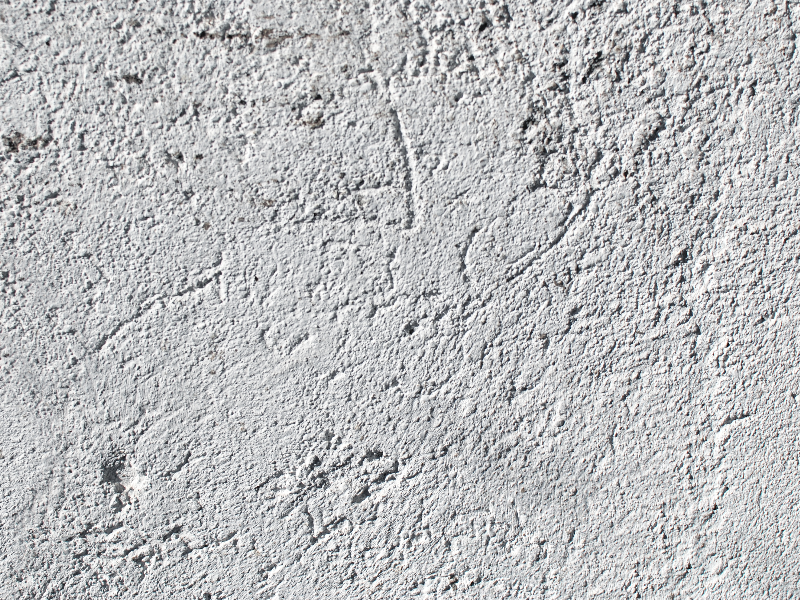 Category: Brick And Wall

filetype: JPEG

White concrete wall texture that you can download for free. This high resolution white wall texture can be used as background for your projects. You can use this wall texture in Photoshop to create different text effects.

You can also use the concrete background to add texture to walls or other surfaces.
Tags: wall concrete wall white wall white concrete concrete cement grunge wall building wall grunge scratches scratch white high resolution