Rough Concrete Texture High Res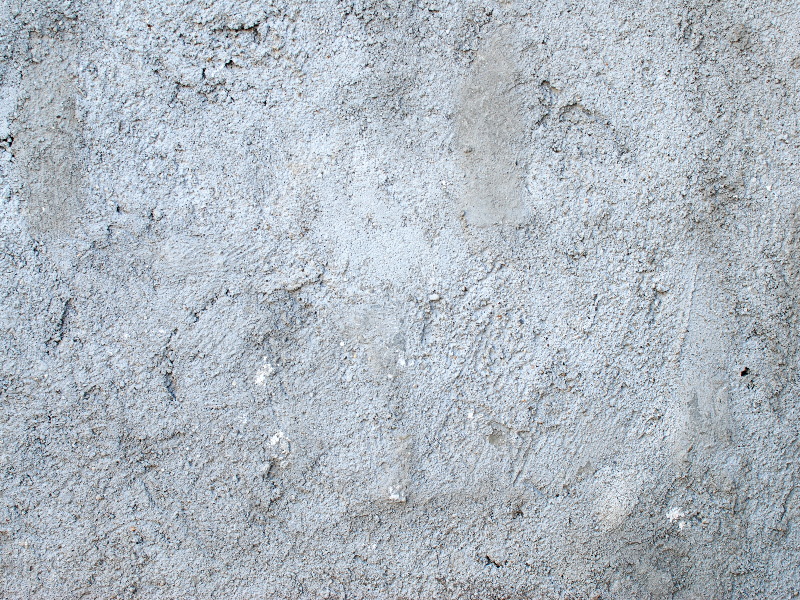 Category: Brick And Wall

filetype: JPEG

Rough concrete high-res texture that you can download for free. If you are looking for a high resolution wall texture you can use this image. This is an old wall made with a rough unfinished cement surface.

The white wall texture can be used as concrete background. Free high resolution textures are essential assets for graphic designers.
Tags: wall concrete wall white wall white concrete concrete cement grunge wall building wall grunge scratches scratch white high resolution