Seamless Old Building Texture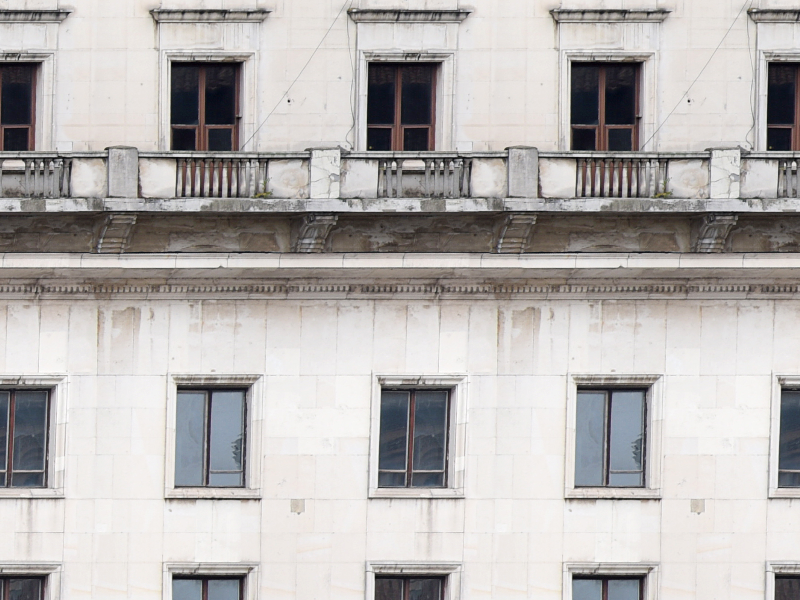 Category: Building And Architecture

filetype: JPEG

Building texture seamless that you can download for free. This is a high resolution old building facade texture that is seamless and can be used as Photoshop pattern. This is the image of an old disrepair building with lots of windows and balconies.

The wall of the building is made from white stone and has an old weathered look.
Tags: wall building wall old building building facade cracked wall destroyed wall broken wall ruin building architecture windows seamless tileable high resolution