Vintage Building Balcony Facade Texture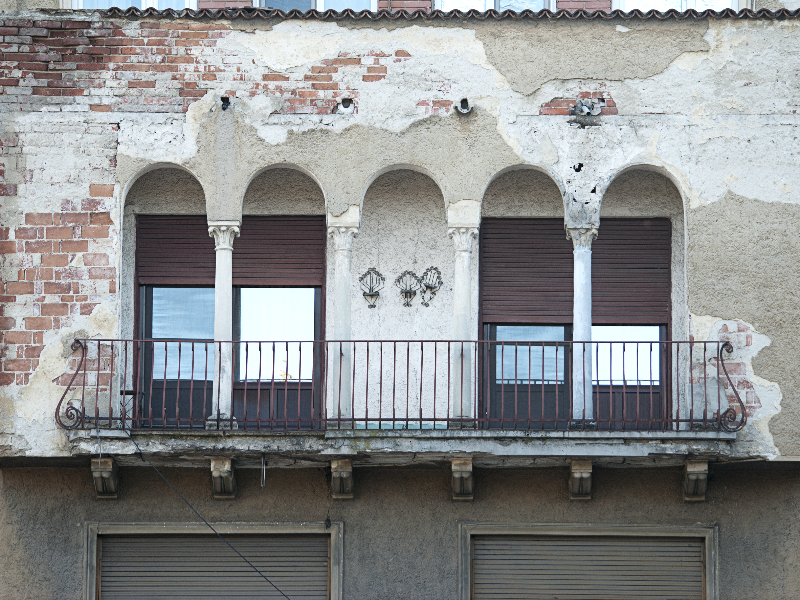 Category: Building And Architecture

filetype: JPEG

Vintage building facade texture with Venetian style balcony that you can download for free. This old house has a balcony with arches and columns with Venetian architecture style. You can use this old building facade texture in your projects.

This vintage house wall texture has an old damaged look with exposed bricks and mortar. You can use this free facade texture in Photoshop or in 3D projects for example to add texture to building models.
Tags: house vintage building vintage house architecture building old house balcony venetian facade arch bricks old ruin