Galaxy Clouds Dust Ring Texture Overlay Free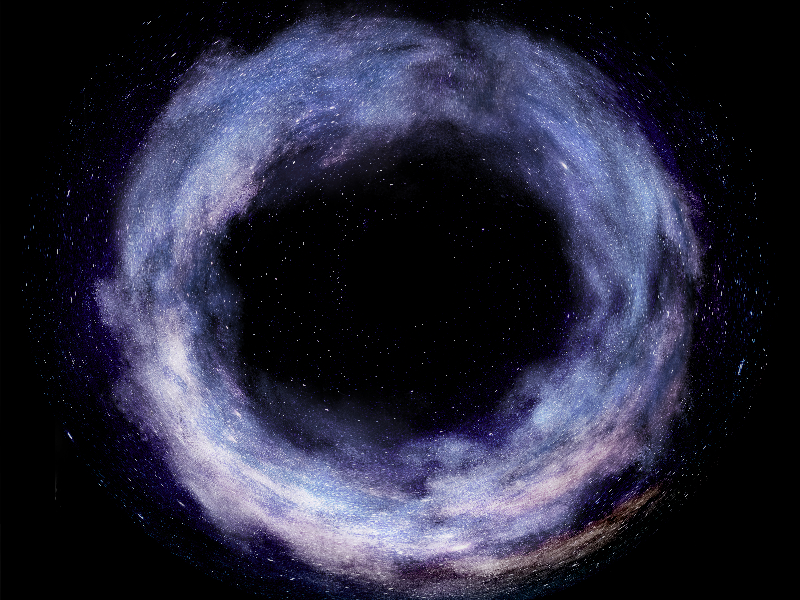 Category: Clouds And Sky

filetype: JPEG

Clouds dust ring seen in space made from smoky fume and moving star fields. This futuristic sci-fi galaxy cloud ring background can be used for free in your projects. Create cosmos theme Photoshop manipulations with this free galaxy texture.
Tags: space clouds dust ring clouds ring galaxy ring galaxy star field space background outer space nebula comet meteor meteorite light dust sci fi cosmos