Cosmic Space Vortex Texture For Photoshop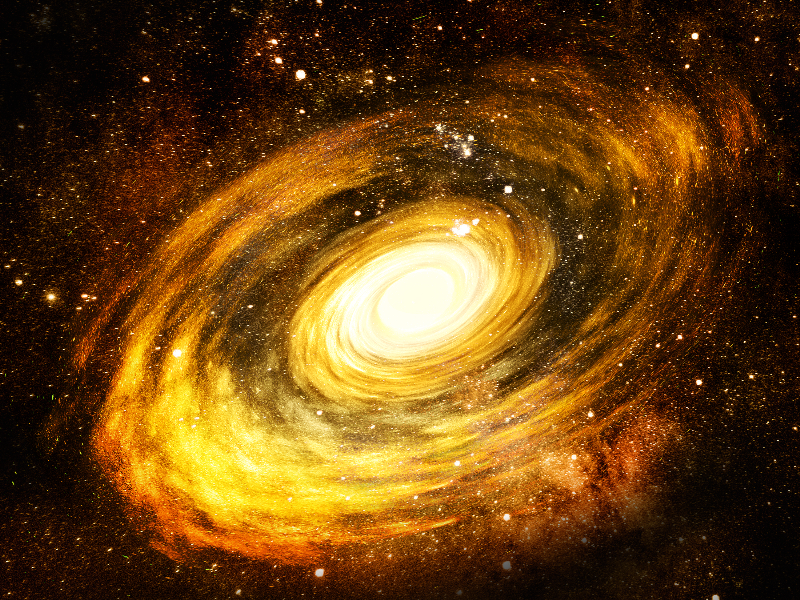 Category: Clouds And Sky

filetype: JPEG

Cosmic space vortex texture for Photoshop that you can use for free in your photo manipulations or in any other project. This is a spinning galaxy background with bright shiny stars and cosmic dust. Download for free the beautiful spiral galaxy texture with dust clouds in outer space.

If you need stock images and textures to create galaxy tutorial in Photoshop, here you can find lots of free resources. If you add this free space texture over image and set the blend mode to Screen you can obtain beautiful and quick cosmic effects.
Tags: space vortex vortex space time vortex space tunnel space space time clouds ring clouds tunnel galaxy ring galaxy star field space background outer space sci fi cosmos