Planet Mars Free Stock Image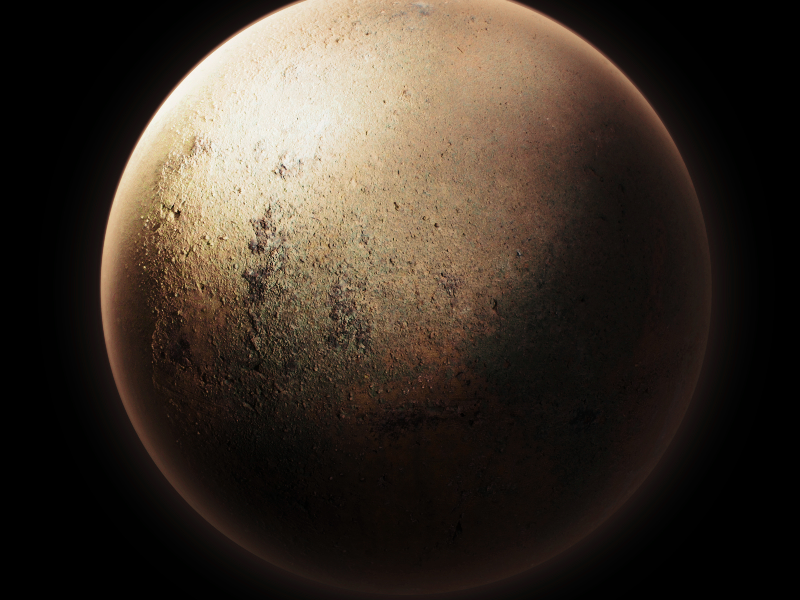 Category: Clouds And Sky

filetype: JPEG

Browse through our collection of free planet images. All our images can be used for free in your blog or article, in your Photoshop tutorials and photo manipulations. This is a planet Mars texture stock image that you can use to create sci-fi Photoshop manipulations.

If you need a planet picture for your artworks this planet Mars background is free for all kind of free and commercial projects.
Tags: scifi sci fi futuristic outer space galaxy planet universe cosmos sci fi landscape planet image realistic planet planet texture sphere globe