3D Isometric Soil And Grass Cube Cross Section Stock Image Free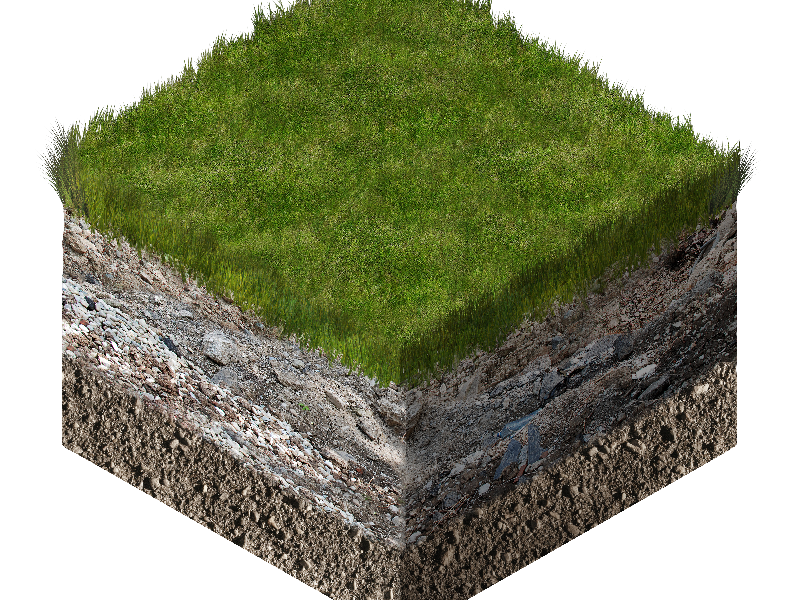 Category: Ground Dirt And Sand

filetype: PNG

Isometric 3D soil and grass cube cross section PNG image, that you can use for free. The grass and soil cube can be used in Photoshop to create photo manipulations for your projects. The 3D isometric cube is made using grass texture and grass brushes.

The ground is made from soil textures. The 3D isometric soil cross section is saved as PNG object with transparent background.
Tags: grass grass cube soil grass cube cross section cube cross section soil 3d grass cube isometric grass cube isometric tile foliage nature green