Soil Ground Texture With Vegetation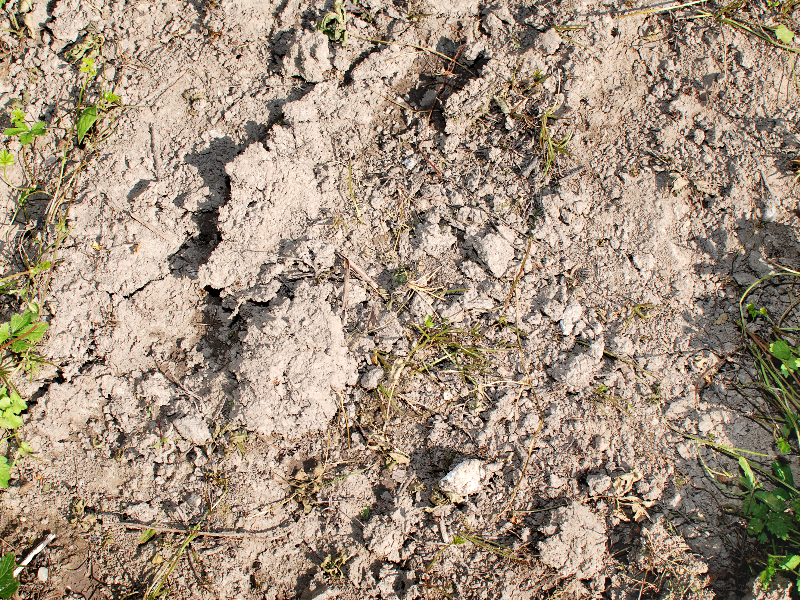 Category: Nature Grass And Foliage

filetype: JPEG

Dry ground soil texture with clay boulders and grass vegetation that you can use for free. This dry soil texture can be used in all kind of projects, in photo manipulations, in blog posts, as background, etc. The ground textures are useful in 2D and 3D projects.

If you are looking for game textures you can search our gallery for more images.
Tags: ground dirt cracked mud soil floor earth clay boulder land grass vegetation plant foliage