Dirty Weathered Peeled Paint Texture Free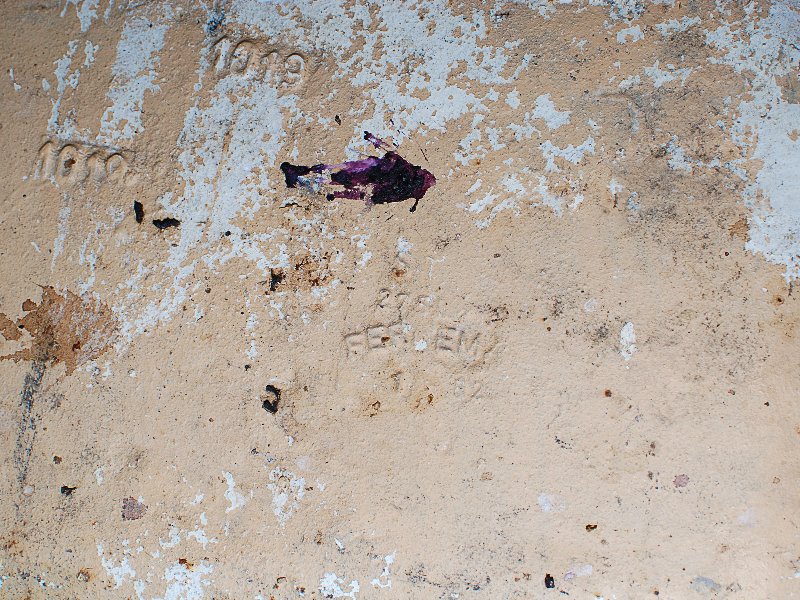 Category: Grunge And Rust

filetype: JPEG

This is a dirty weathered surface texture with peeled paint, old stains, scratches and embossed text and letters. This texture was made using an old farm sink surface. If you need vintage grunge textures to use in Photoshop or any other project, you can use this dirty old texture.

The surface has lots of stains including paint stains and scratches. If you don't like the paint splash you can easily remove it in Photoshop using the Clone Stamp Tool.
Tags: grunge distressed dirty old aged weathered grungy scratches dirt stains painted peeled paint embossed text