Old Rusty Painted Metal Texture With Green Paint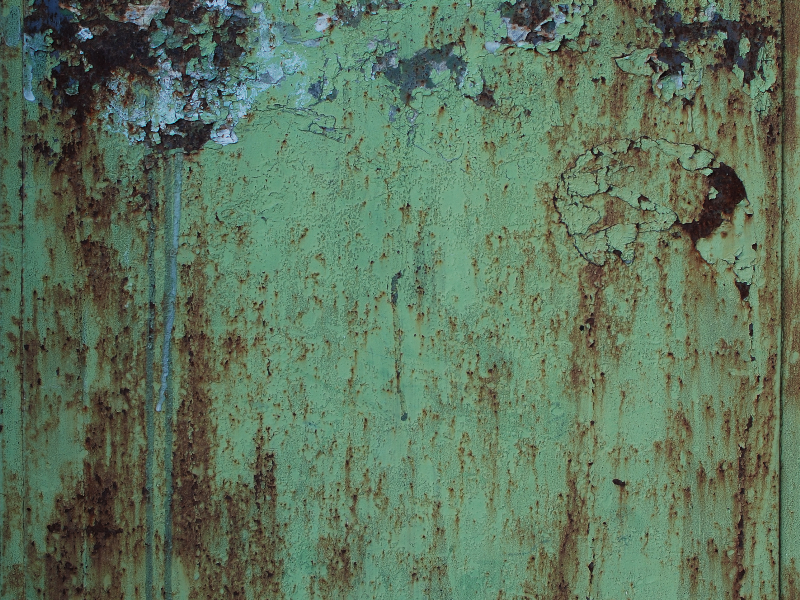 Category: Grunge And Rust

filetype: JPEG

Old rusty painted metal texture that you can download for free. This high-resolution grunge metal texture has rust, cracks, peeled paint and an overall old distressed look. Download the rusty metallic surface painted with green color.

The old paint of this surface has peeled off leaving cracks and dripping rust.
Tags: rusted metal rust rusty metal old eroded paint metallic corroded metal corrosion metal surface peeled paint painted metal cracks green high resolution texture