Grunge Rusty Metal Texture with Peeled Paint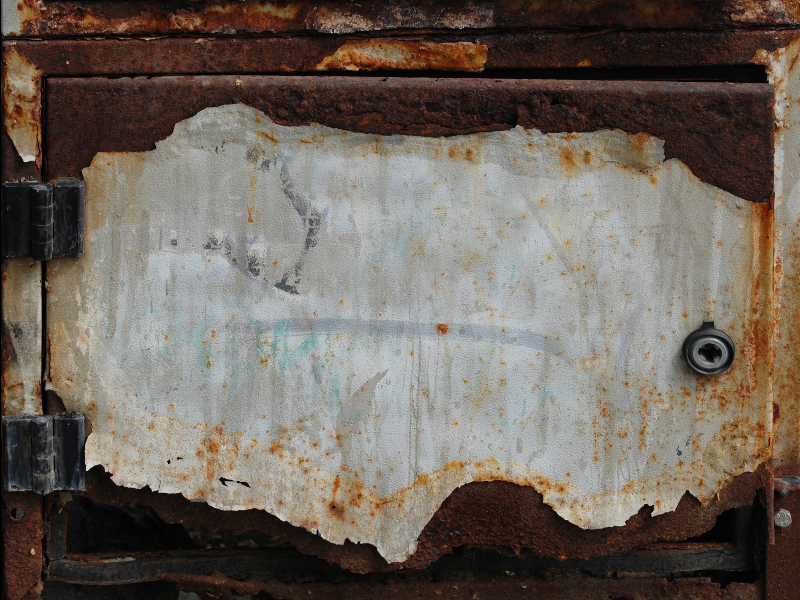 Category: Grunge And Rust

filetype: JPEG

This is free rust texture that you can use to create a realistic rusty metallic door with a distressed look. This is a damaged rust metal surface with peeled and corroded white paint texture. The rust surface is under a layer of old peeled paint.