Metal With Old Paint And Rust Texture Free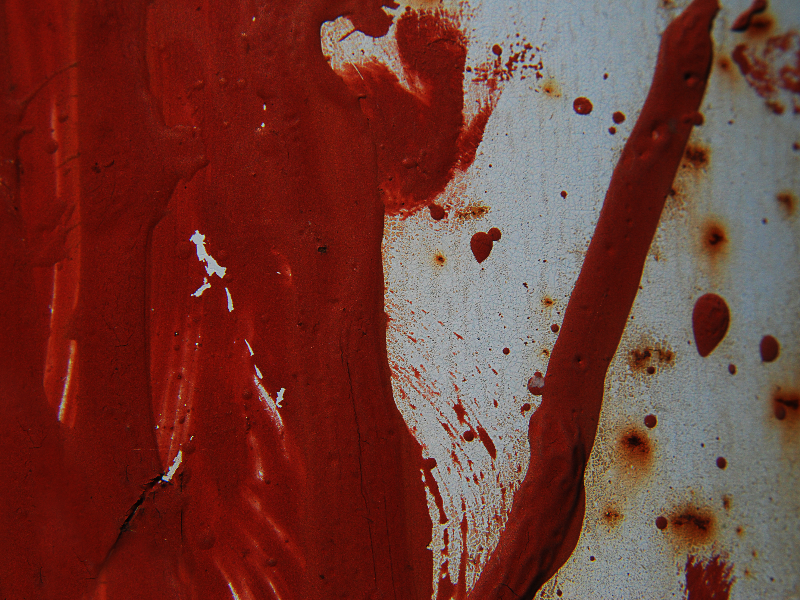 Category: Grunge And Rust

filetype: JPEG

Old metallic can surface with white weathered paint texture. The weathered painted metal can texture has traces of rust and also stains and drips of red paint. You can use this painted metal old texture in Photoshop to create backgrounds, rust metal text effects, you can even use it as texture overlay.
Tags: rusted metal rust rusty metal old eroded paint metallic corroded metal corrosion metal surface metal plate