Old Rusty Metal Grill Floor Texture Free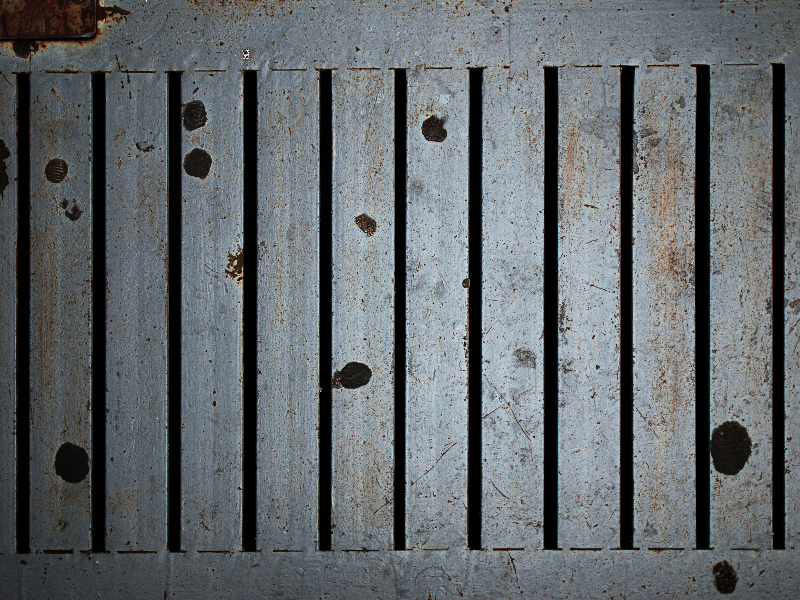 Category: Metal

filetype: JPEG

Old rusty metal grill texture that you can use for free. This is an image of an old metal bridge floor texture with rust and scratches. This rusty metal old texture can be used in Photoshop to create a weathered wall panel or a floor.

This is a free rusted metallic texture that you can download for free and use it in any project.
Tags: metal metal grill brushed metal scratched metal grunge metal grungy metal shiny metal distressed metal rusty metal rusted metal