Peeled Rusty Metal Texture Free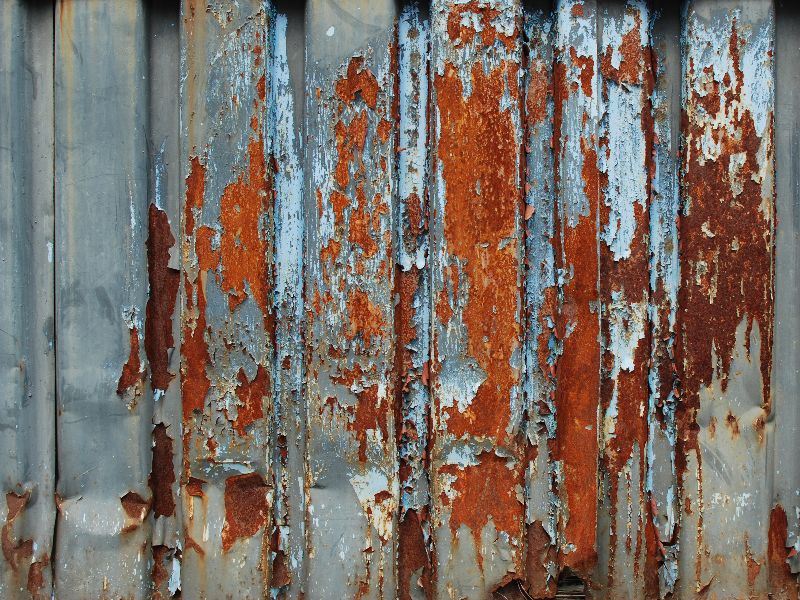 Category: Grunge And Rust

filetype: JPEG

Texture of peeling paint on a rusty metal surface that you can download for free. If you are looking for a grunge rusted metal texture you can use this free image. Add texture in Photoshop and create vintage old decay effects with this corroded metal image.

WE have lots of rust metal textures for Photoshop so make sure you check our gallery.
Tags: rust rusted rusty grunge grungy metal metallic old distressed metal panel rusted metal corroded metal peeling paint