Rusty Metal Texture With Grunge Distressed Look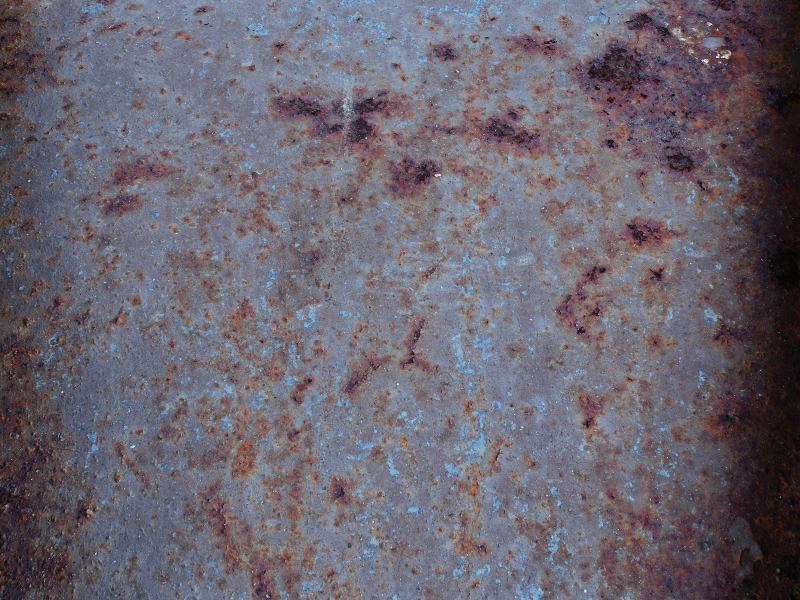 Category: Grunge And Rust

filetype: JPEG

Download for free this rusty metal texture with grunge distressed look. The corroded rusty metal texture has beautiful rust color tones and also some traces of old paint. This old weathered metal surface can be used in Photoshop to create different effects including face effects.

A Photoshop portrait effect that can be created using this rusty metal texture is grunge cracked face effect.
Tags: rusted metal rust rusty metal old eroded paint metallic corroded metal corrosion metal surface metal plate