Dry Leaf Closeup Texture High Res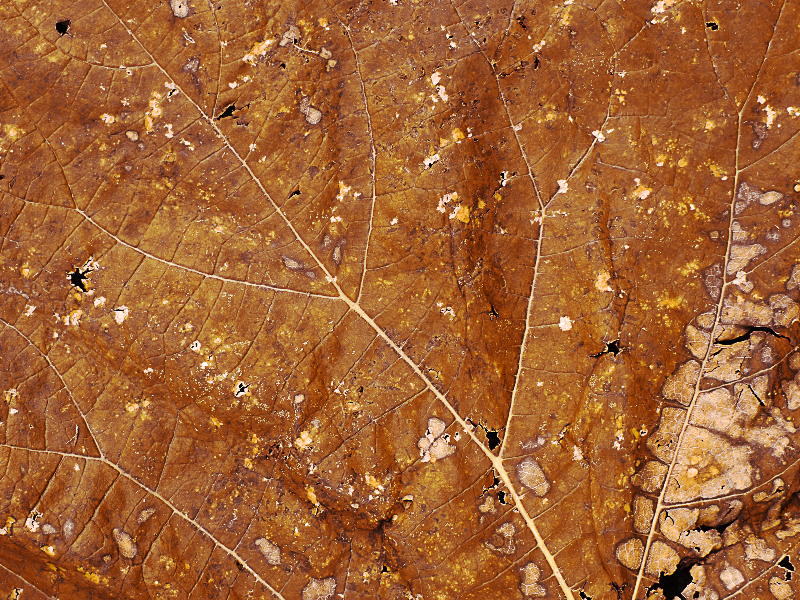 Category: Nature Grass And Foliage

filetype: JPEG

Dry leaf closeup texture that you can download for free. This is a dead leaf close-up and you can see the plant cells. This is an autumn leaf fallen on the ground that has some kind of plant disease.

You can use this autumn fallen leaf texture as background, you can use for your blog posts, etc. This is a high resolution autumn texture so it can also be used for print materials like flyers, cards, magazines, book covers, etc.
Tags: leaf leaf cell plant cell leaf close up leaves foliage dry leaf autumn plant vegetation leaf background ecologic nature high resolution