Plant Leaf Disease Texture High Res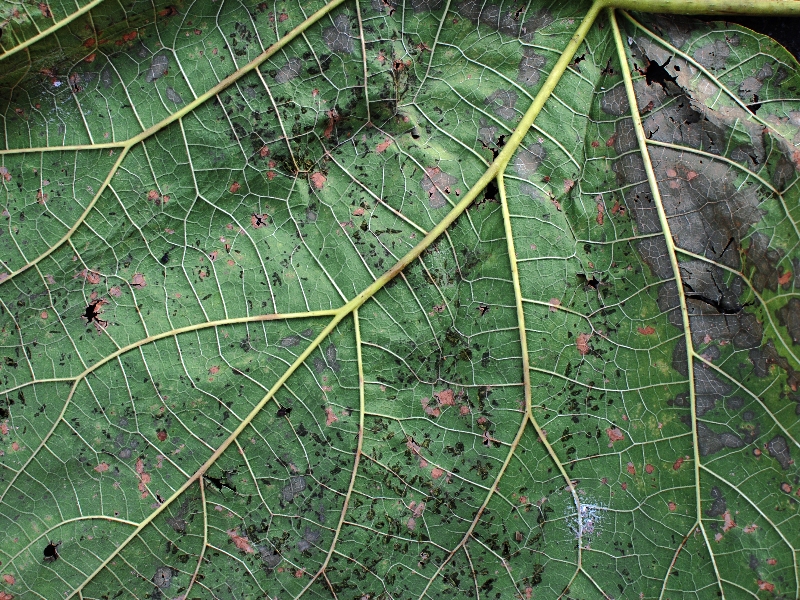 Category: Nature Grass And Foliage

filetype: JPEG

Plant leaf closeup texture that you can download for free. This is a high resolution plant cell background that you can use in all kind of graphic design projects. This is a closeup texture of a green leaf back with plant spot disease.

This is a high-res nature texture that you can use as background in Photoshop. Images with 300 dpi can also be used in print materials like book or magazine covers.
Tags: leaf leaf cell plant cell leaf close up leaves foliage dry leaf plant vegetation leaf background ecologic nature high resolution texture