Green Leaf Cell Texture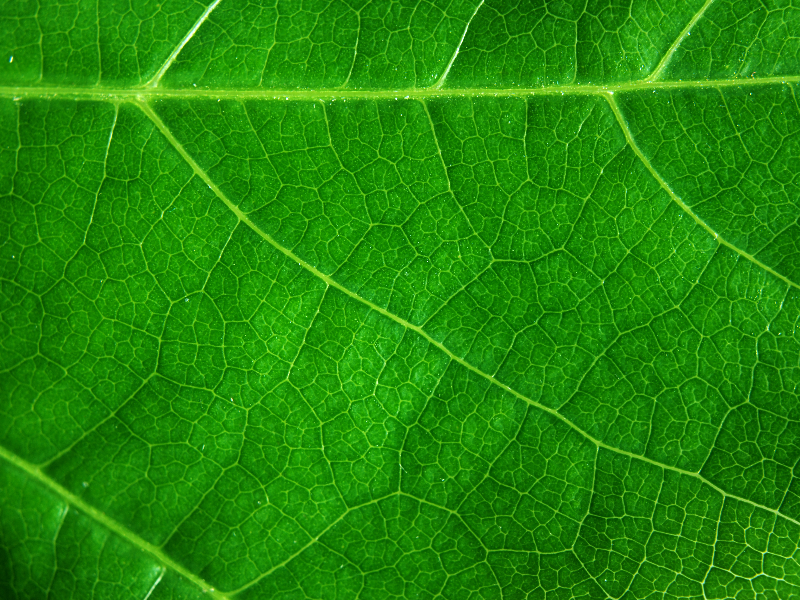 Category: Nature Grass And Foliage

filetype: JPEG

Download this beautiful green leaf close up image for free. You can see in the picture the plant cell structure. Macro photography is extreme close-up photography, in which the size of result in the photograph is greater than life size.

I used a macro lens to take a close up picture of a green leaf. You can use this free image as leaf background for your projects. With a little bit of skills you can turn this image into a Photoshop leaf pattern and use it in photo manipulations, to create text effects, etc.
Tags: leaf leaf cell plant cell leaf close up leaves foliage green leaf plant vegetation leaf background ecologic nature green