Leaf Closeup Texture High Res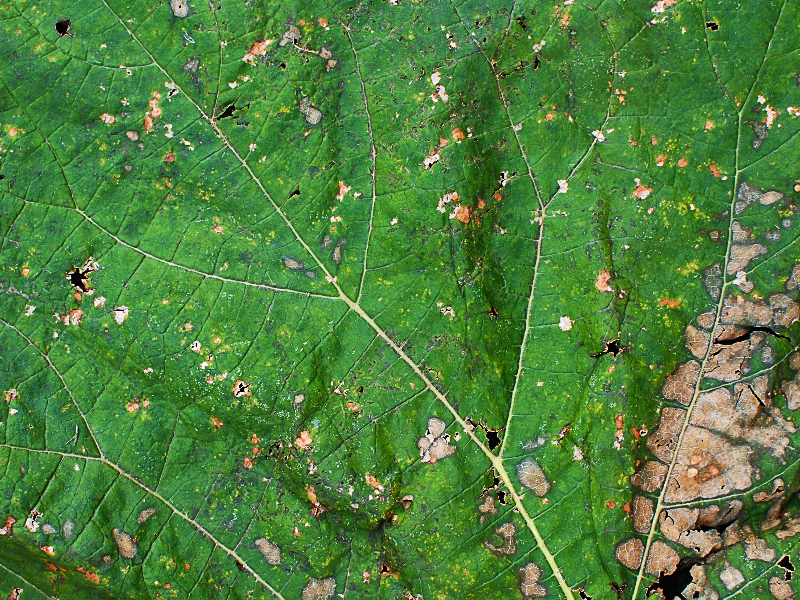 Category: Nature Grass And Foliage

filetype: JPEG

Leaf closeup texture in high resolution that you can download for free. This plant cell texture can be used in Photoshop or any other graphic design project. You can also use it in your blog post, in WordPress themes, etc.

So if you are looking for a nature leaf background you can use this image for free.
Tags: leaf leaf cell plant cell leaf close up leaves foliage green leaf plant vegetation leaf background ecologic nature green high resolution