Tree Bark Texture Free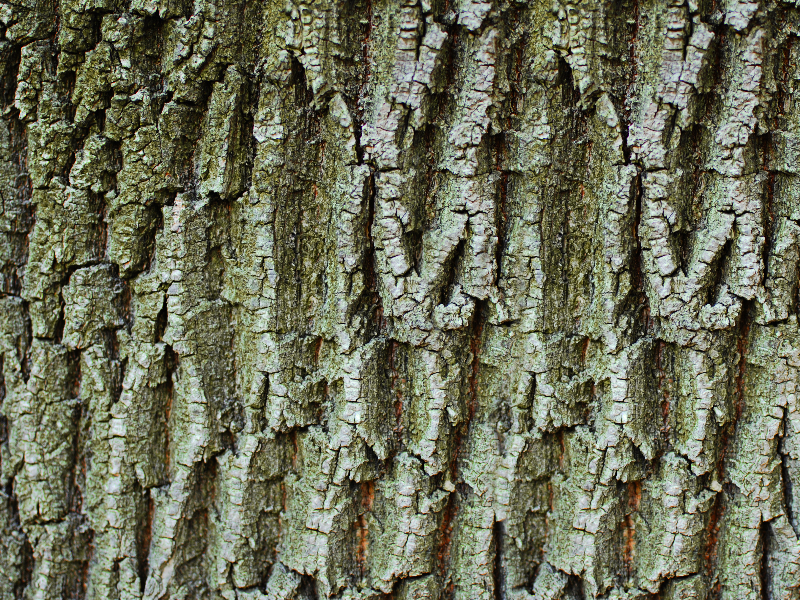 Category: Nature Grass And Foliage

filetype: JPEG

Tree bark texture that you can download for free. This is a bark texture from a very old tree. You can see the weathered bark has a lot of cracks and a rough grungy texture.

Use this bark texture in your projects, in Photoshop manipulations, as background for WordPress themes, in blog posts, etc.
Tags: tree tree bark bark dead tree autumn tree nature ecological