Tree Stump Woods Background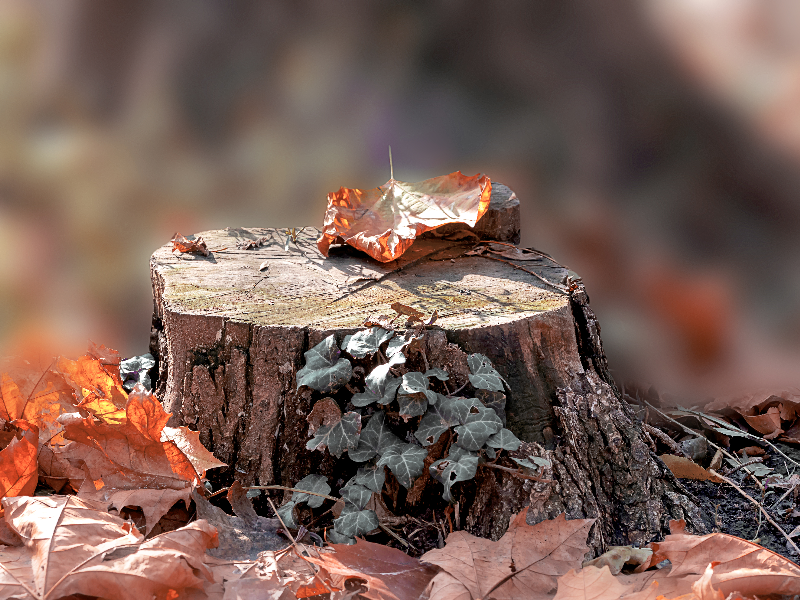 Category: Nature Grass And Foliage

filetype: JPEG

Tree stump woods pre-made background that you can download for free. Use this high resolution autumnal background in Photoshop to create photo manipulations for autumn season. After a tree has been cut and felled remains the tree stump.

The stump is a small remaining portion of the tree trunk with the roots still in the ground. This woods background can be used in Photoshop or any other graphic design project. Sadly the deforestation is "popular" in our days, so we can see lots of photographs with tree stumps in the forests.
Tags: tree tree bark bark tree stump dead tree autumn tree autumn autumn background leaves dead leaves dry leaves woods forest background stock photo high resolution