Tree Bark Texture High Res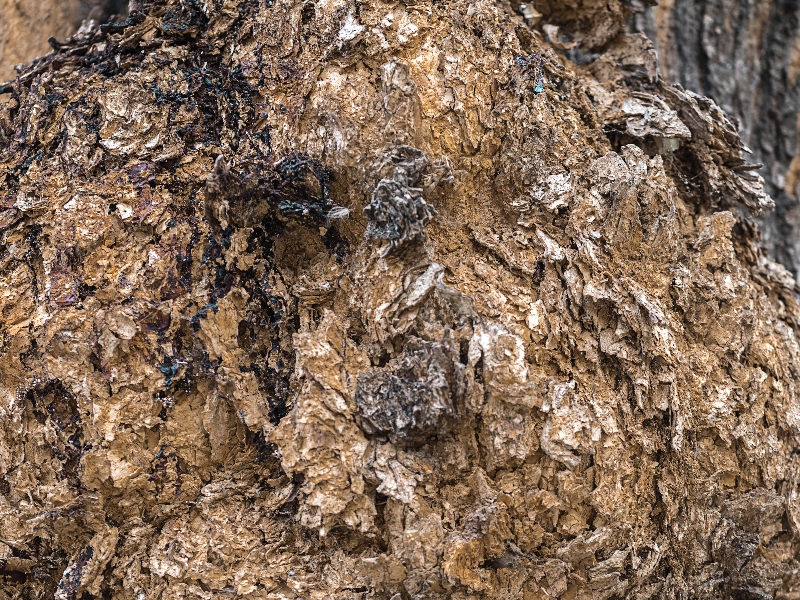 Category: Wood

filetype: JPEG

Tree bark texture in high resolution that you can download for free. If you are looking for a grunge bark texture image you can use this one. If you change the color tones and darken the image you can use this as horror background for your photo manipulations.

We have other free bark textures so make sure you check our gallery for more stock photos.
Tags: tree tree bark bark dead tree wood wooden wood grain texture high resolution