Graffiti Text On Metal Container Texture Free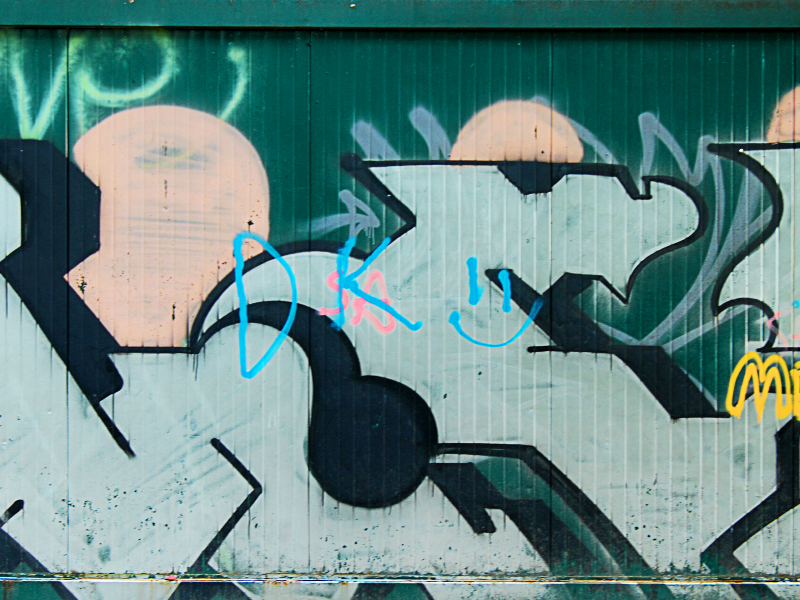 Category: Paint Stains And Splatter

filetype: JPEG

Graffiti text on a painted metal container texture that you can download for free. This is a urban street art spray painted wall made with cool graffiti font. You can use for free this free graffiti texture in Photoshop or any graphic design project.

Urban art is a style of art that relates to cities and city life. Graffiti are writing or drawings that have been scribbled, scratched, or painted illicitly on a wall or other surface, often within public view. Usually the graffiti artists paint with spray on any surface like city street walls, houses, industrial buildings, etc.
Tags: graffiti graffiti art street art spray painted wall urban art urban graffiti cartoon graffiti text graffiti wall graffiti font graffiti photoshop