Watercolor And Sketch Texture Background Free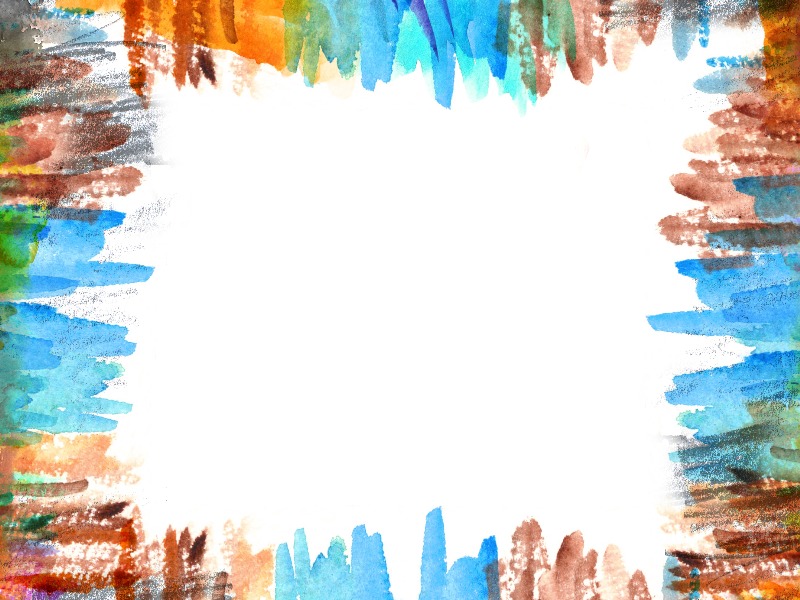 Category: Paint Stains And Splatter

filetype: JPEG

Watercolor brush strokes background that you can download for free. This is a watercolor painted border that you can use to add frame to your photos in Photoshop. Watercolor frame background with painted brush strokes on the edges.
Tags: watercolor painting brush vintage mixed media writing frame border background paint brush stroke