Grunge Watercolor Stained Texture Background Free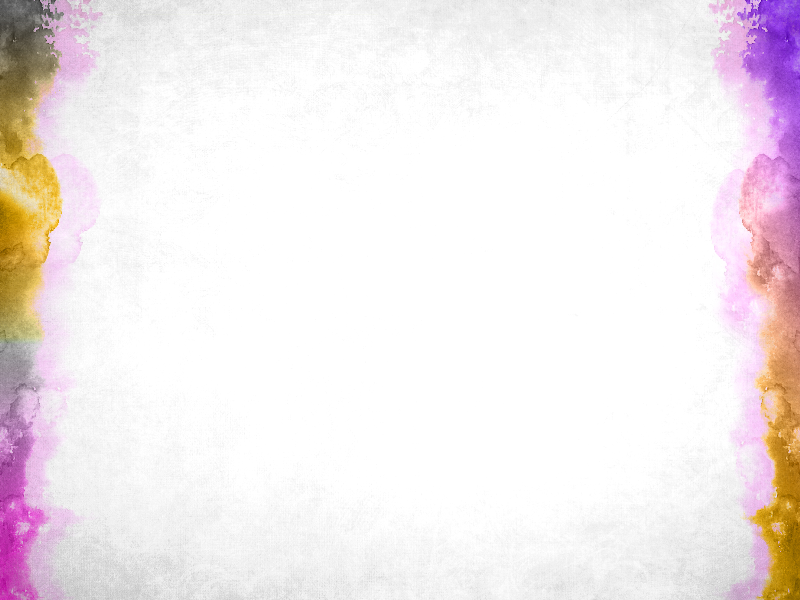 Category: Paint Stains And Splatter

filetype: JPEG

Grunge watercolor background with paint stains on the edge of the paper. You can download this watercolor texture background for free. This painted with aquarelle background was made using different watercolor brushes and stain brushes in Photoshop.

You can use this free watercolor texture as background for your painting photo effects.
Tags: watercolor painting brush paint brush stroke watercolor brush watercolor photoshop aquarelle paint stain watercolor stain vintage mixed media frame border watercolor background