Watercolor Paper Paint Frame Texture Free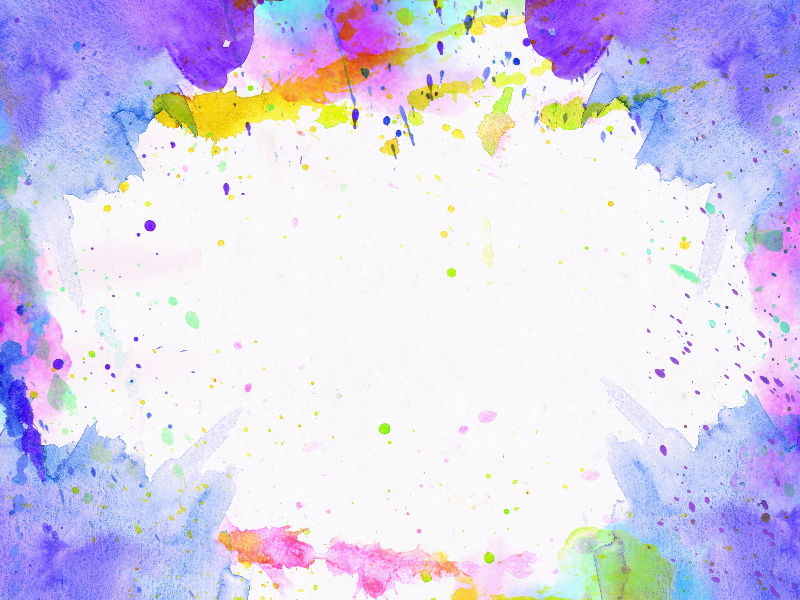 Category: Paint Stains And Splatter

filetype: JPEG

Watercolor paper texture that you can use for free. This is a free Photoshop watercolor texture made with different paint brushes and warm colors. The watercolor paint effect is applied on the edge of the paper creating a picture frame look.

This free watercolor background can be used in different projects; combine with sketch and drawings to create mixed media effects.
Tags: watercolor paint splash stains drip dirty paper aquarelle painting drawing brush