Watercolor Brush Paper Texture Seamless for Photoshop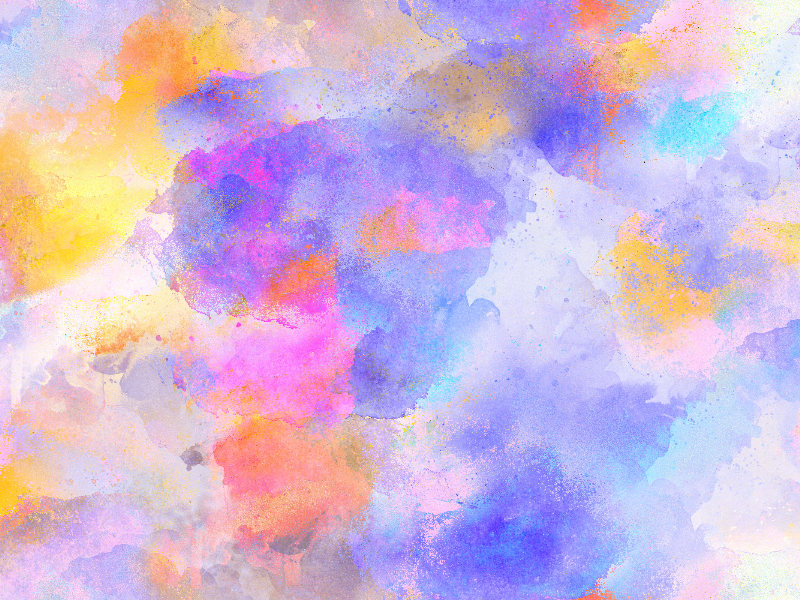 Category: Paint Stains And Splatter

filetype: JPEG

Seamless watercolor paper texture that is free for you to use in your digital art projects. Download the watercolor background and create watercolor effects in Photoshop. To create a watercolor photo effect in Photoshop you need to add this texture over your image and set the blend mode to Screen.

You can use the Threshold adjustment for your image to obtain a more stylized watercolor portrait effect. This watercolor texture was made using a watercolor brush with different color tones and paint stains. If you need to create painting, aquarelle or watercolor effects in Photoshop, this texture is quite useful.
Tags: watercolor paint splash stains paint dirty paper aquarelle painting drawing brush watercolor brush watercolor background seamless tileable