Watercolor Brush Paint Stain Texture For Photoshop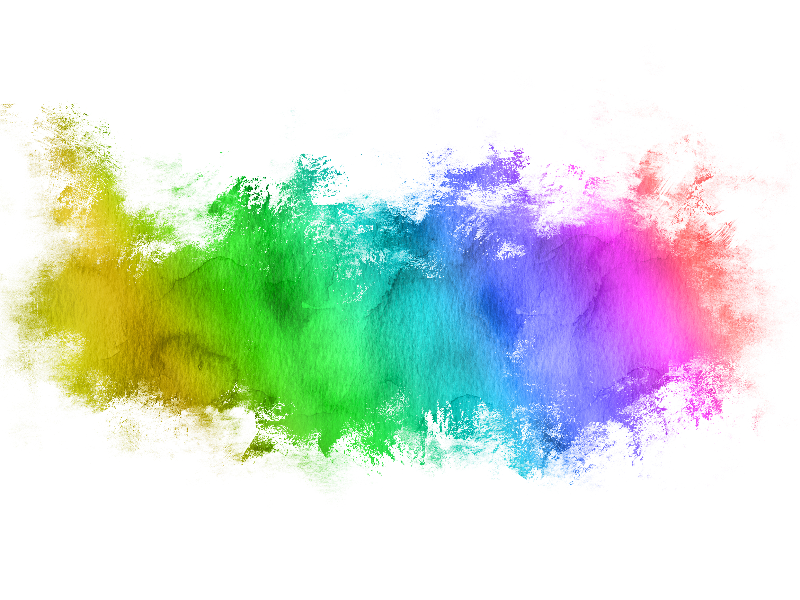 Category: Paint Stains And Splatter

filetype: JPEG

This is a watercolor texture made with watercolor brushes that you can use for free. You can use this paint stain texture background in Photoshop to create watercolor effects. Add this painting texture over your image and find the blend mode that works best like Multiply or Hard Light for example.

You can easily create watercolor photo effects in Photoshop using this color paint brush texture. You can easily change the colors of the aquarelle painting texture in Photoshop using Hue/Saturation adjustment or a Gradient adjustment with Color blend mode.
Tags: watercolor painting brush paint brush stroke watercolor brush watercolor photoshop aquarelle paint stain watercolor stain