Gravel Texture for Photoshop Free Pebbles Background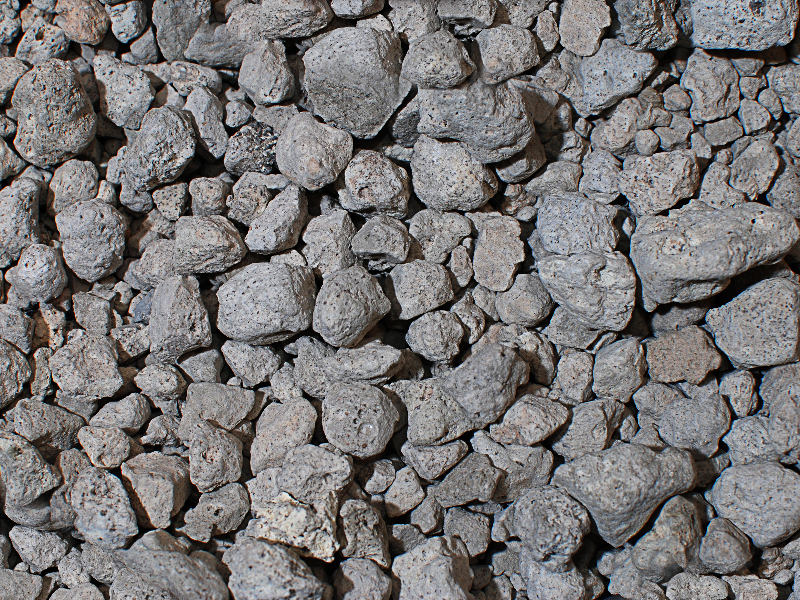 Category: Stone And Rock

filetype: JPEG

Gravel and pebbles texture that you can download for free. This gravel texture for Photoshop can be used in photo manipulations to create realistic pebbles ground effect. This pebbles gravel background image is free to be used in your blog articles, in Photoshop tutorials, etc.
Tags: stone rock gravel pebbles gravel texture pebbles texture gravel ground pebbles ground ground