Stone Bricks Tunnel PNG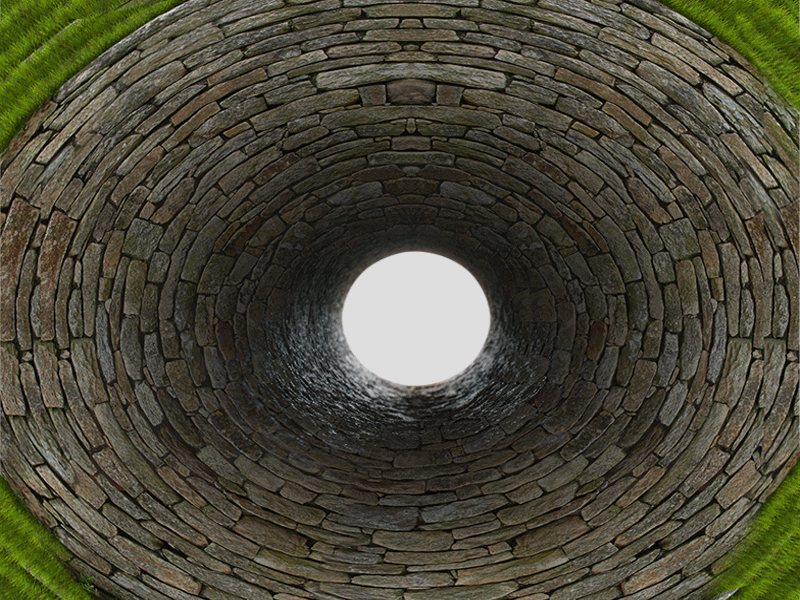 Category: Stone And Rock

filetype: PNG

Free tunnel image that you can download for free. This is a stone bricks hole with grass border edge that you can use in Photoshop to create photo manipulations. The tunnel image PNG has transparent background so you can easily add it to Photoshop.

Removing background can be difficult especially for elements like grass, so this image is perfect choice. Medieval tunnel made from stone rock bricks and grass perfect for Photoshop artworks. You can of course use in in any other graphic design project.
Tags: stone square bricks stone bricks medieval castle wall old stone wall stone tunnel rock tunnel tunnel image grass grass PNG stone hole rock hole