Paving Blocks Texture High Res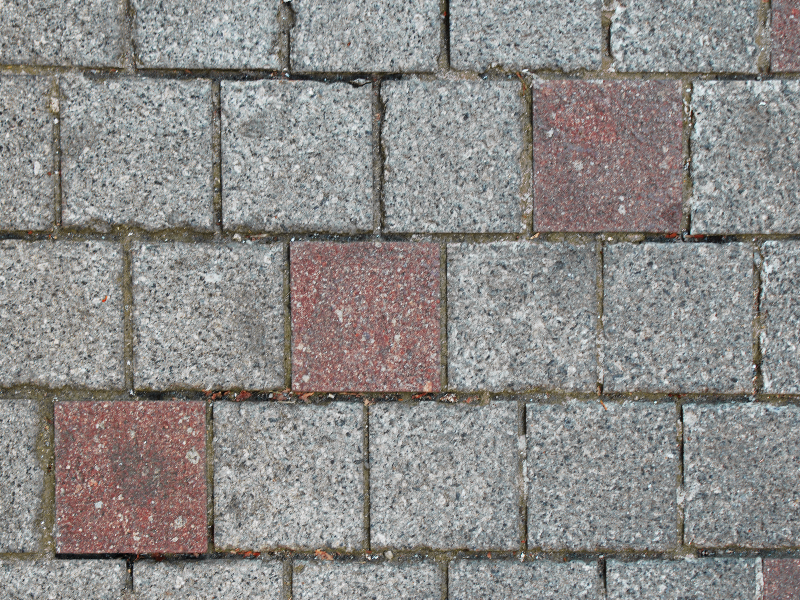 Category: Tiles And Floor

filetype: JPEG

Paving blocks texture in high resolution that you can download for free. If you are looking for pavement texture for your projects you can download this outdoor flooring image. You can use this texture in Photoshop to create a ground floor for example.
Tags: stone rock ground pavement paving floor high resolution tiles concrete cement road flooring texture