Energy FX Blue Ball Of Lightning Texture Overlay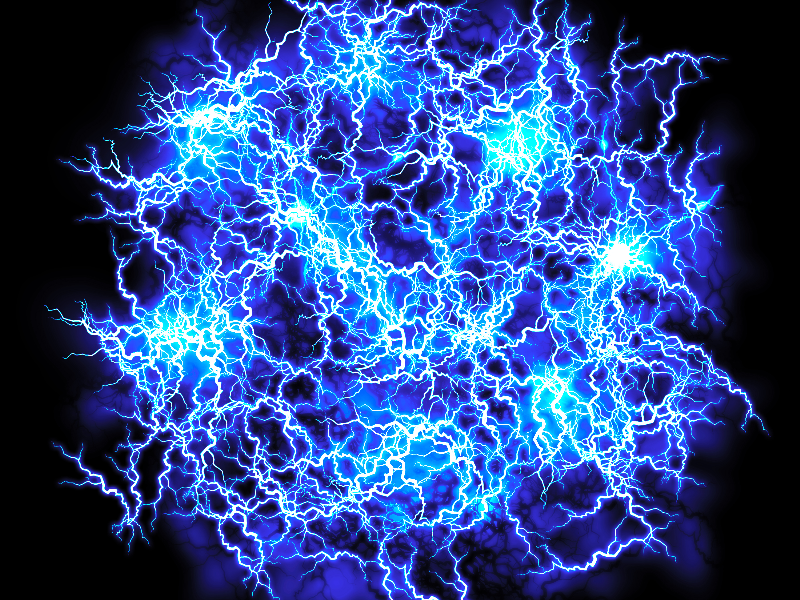 Category: Bokeh And Light

filetype: JPEG

Energy FX blue ball of lightning texture overlay that you can download for free. If you want to create electric energy effects in Photoshop you can use this free texture. Add the blue energy lightning image over your photo and set the blend mode to Screen.

Great image to use in all kind of Photoshop manipulations like sci-fi theme artworks for example.
Tags: electric electricity plasma power electrical lightning ball energy ball plasma ball sci fi sci fi overlay light