High Res Graffiti Wall Texture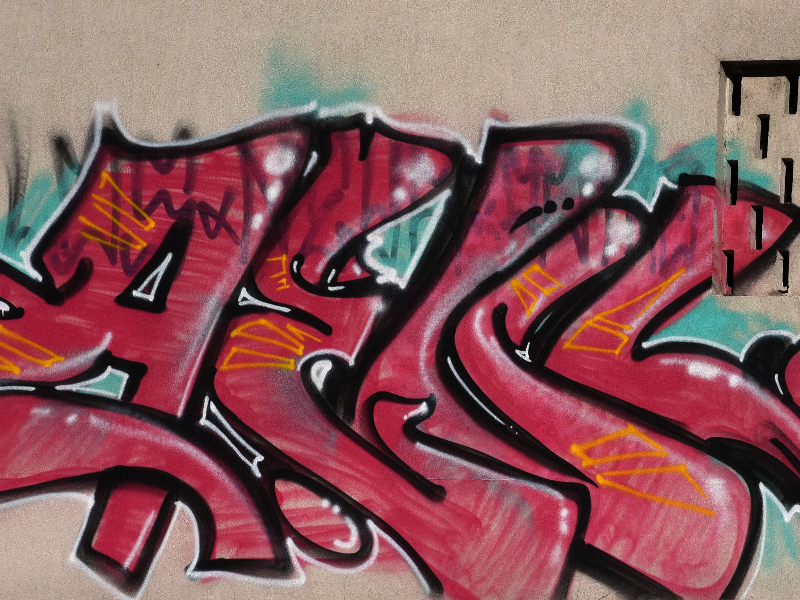 Category: Brick And Wall

filetype: JPEG

High-res graffiti wall texture that you can download for free. You can create a urban art photo effect in Photoshop using this graffiti texture. Use adjustment layers like Selective Color or Hue/Saturation if you want to change the graffiti text color.

Download this image if you are looking for high quality graffiti art textures in high resolution for print.
Tags: graffiti graffiti art street art spray painted wall urban art urban graffiti cartoon graffiti text graffiti wall high resolution