High Res Street Graffiti Image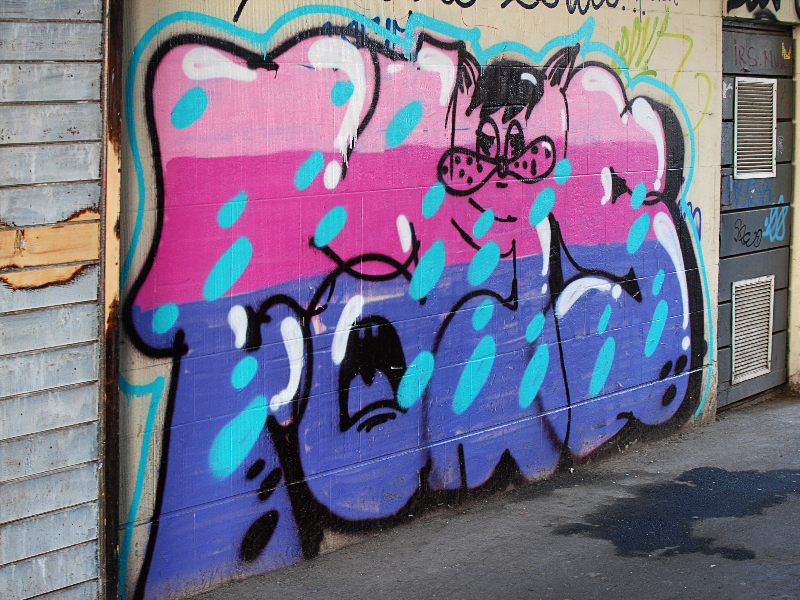 Category: Brick And Wall

filetype: JPEG

Download for free this high resolution graffiti street image. This an urban street art with graffiti font and some graffiti doodles. You can use this street with graffiti wall in Photoshop to create urban art photo effects.

Create a graffiti portrait in Photoshop using your picture, the Photocopy filter and blending modes. There are some pretty good tutorials that teach you how to create a graffiti effect in Photoshop. So if you are looking for a cartoon graffiti art you can download this hi-res texture.
Tags: graffiti graffiti wall street art urban art urban graffiti cartoon cartoon graffiti text graffiti cartoon spray paint grunge high resolution