Painted Rough Wall Texture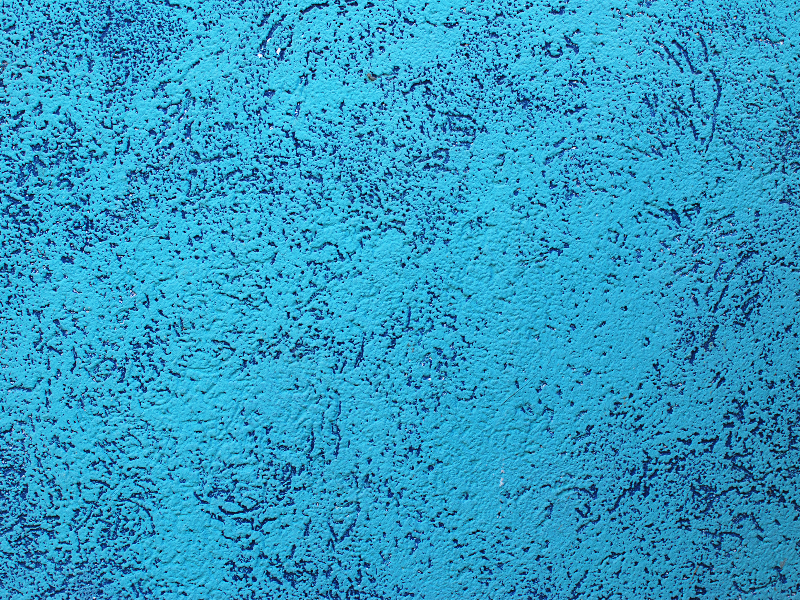 Category: Brick And Wall

filetype:

Rough wall texture that you can download for free. This is a blue plaster wall texture for Photoshop or any other design project free or commercial. You can easily change the color of the wall texture in Photoshop using adjustment layers.

This is the original blue paint color wall from an old rustic house from countryside. The wall has a rough concrete finish with scratches and has a old rustic look.
Tags: wall rough wall concrete cement plaster wall blue scratches