Space Vortex Tunnel Stock Image Free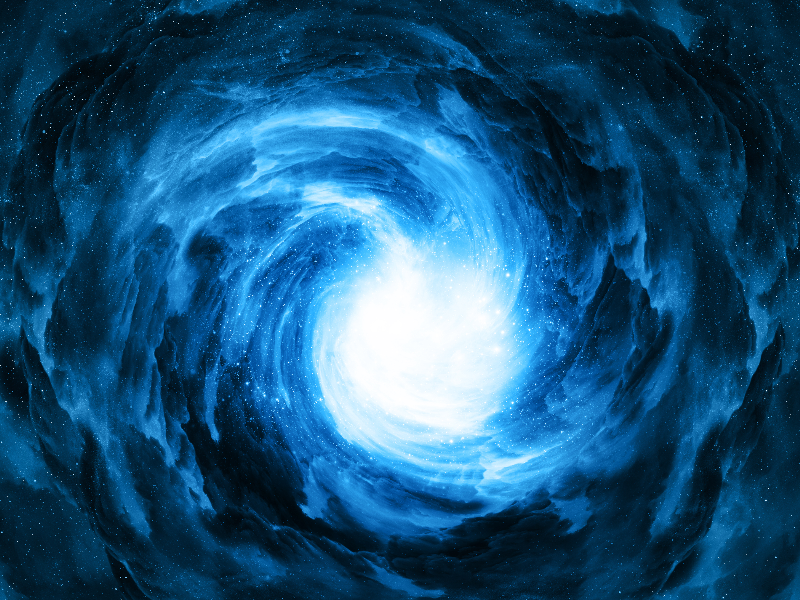 Category: Clouds And Sky

filetype: JPEG

Space vortex tunnel background image that you can use for free in your Photoshop manipulations. This is a galaxy space vortex texture stock image free for download. If you want to create sci-fi Photoshop manipulation effects you can use this texture.

The vortex stock image is also useful for creating other galaxy Photoshop tutorials and artworks.
Tags: space vortex vortex space time vortex space tunnel space space time clouds ring clouds tunnel galaxy ring galaxy star field space background outer space sci fi cosmos