Tunnel of Clouds Background Stock Image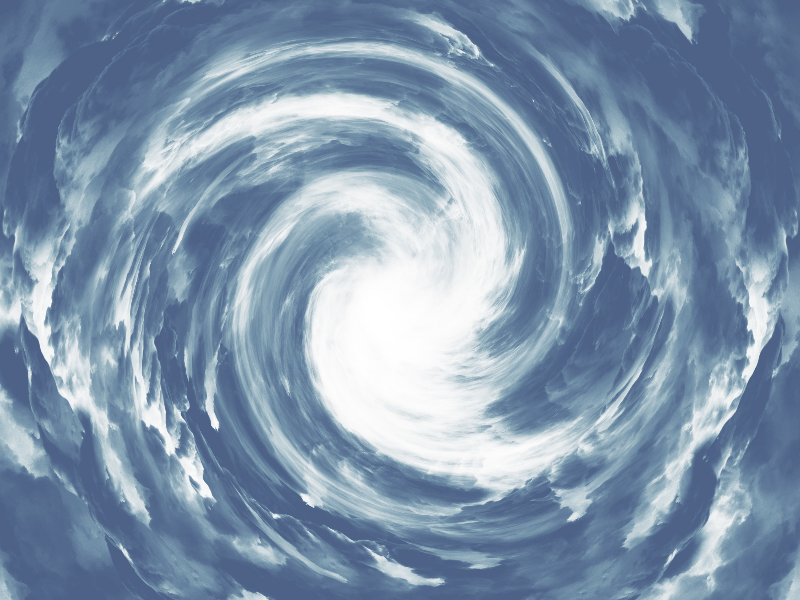 Category: Clouds And Sky

filetype: JPEG

Tunnel of clouds stock image that you can download and use for free. The clouds vortex background is perfect for creating angel photo manipulations in Photoshop. It can also be used for creating sky backgrounds for your images.

This cloudy tunnel can also be used to create galaxy outer-space photo effects. If you want to make a fly through clouds tunnel effect this free stock image is just what you need.
Tags: clouds ring clouds tunnel sky clouds cloudy space vortex vortex space time vortex space tunnel space space time galaxy ring galaxy star field space background outer space sci fi cosmos