Spinning Space Vortex Warp Tunnel Background Free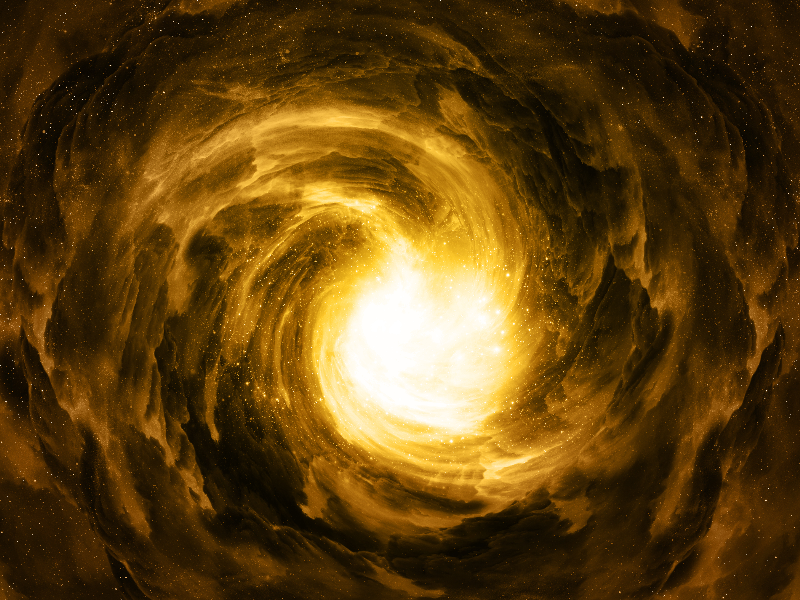 Category: Clouds And Sky

filetype: JPEG

Spinning space vortex tunnel premade Photoshop background that you can download for free. You can also find this warp tunnel background in blue color version on our gallery. This is a galaxy space vortex stock image for you to use in Photoshop manipulations or any other project.

If you want to create sci-fi Photoshop manipulations this background is quite an useful resource. The vortex galaxy texture is also useful for creating other outer-space Photoshop tutorials and artworks.
Tags: space vortex vortex space time vortex space tunnel space space time clouds ring clouds tunnel galaxy ring galaxy star field space background outer space sci fi cosmos