Rust Texture For Photoshop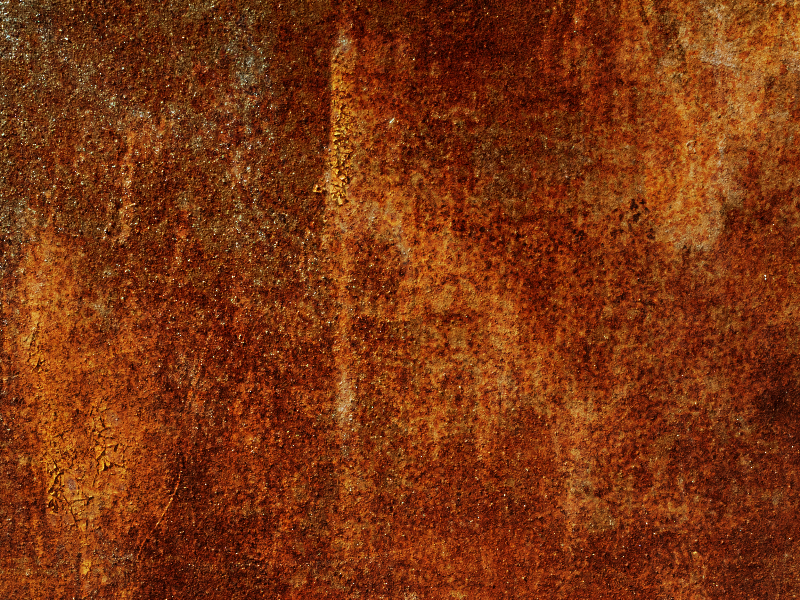 Category: Grunge And Rust

filetype: JPEG

Rust texture for Photoshop that you can download for free and use in any kind of project. This rusted metal surface can be used to create a rust text effect in Photoshop for example. Corroded metallic grunge surface texture with beautiful rusty colors that you can use to add texture to 2D and 3D objects.

If you want to create old weathered distressed 3D models, this realistic rust texture is just what you need.
Tags: rust rusty metal metallic corroded acid rusty metal rusted metal old grunge weathered peeled scratched distressed