Old Rusted Metal Surface Texture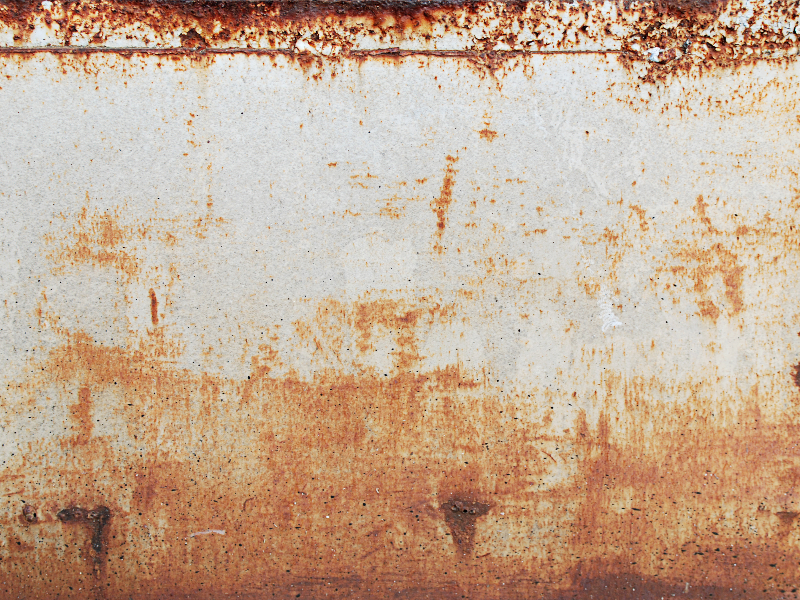 Category: Metal

filetype: JPEG

Old rusted metal surface texture that you can use in Photoshop to create realistic rust effect. If you add this texture to a metal text you obtain a realistic rusted text effect in Photoshop. Simply set the blend mode.

You can also create vintage old rusty signs with this free rusted metal texture. As a tip, you can use this rested texture background to create vintage photo effects. Use it as Photoshop overlay and you can create vintage old photo effects really easy.
Tags: rust rusty metal paint metallic corroded acid painted metal rusty metal rusted metal old grunge weathered peeled scratched distressed